Last night... after the storm of the day had died down and there was calm at long last... our family took time to delight in our very own backyard in the company of the hummingbirds.
...which eventually got boring, like most grown-up activities, I suppose...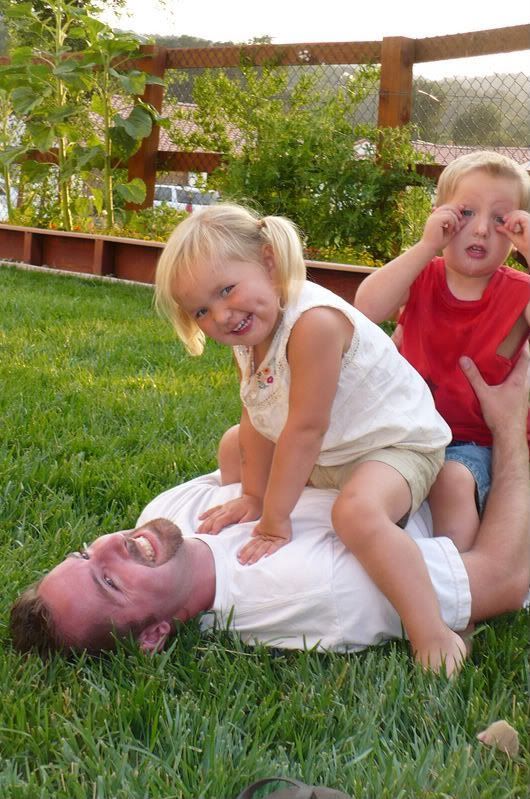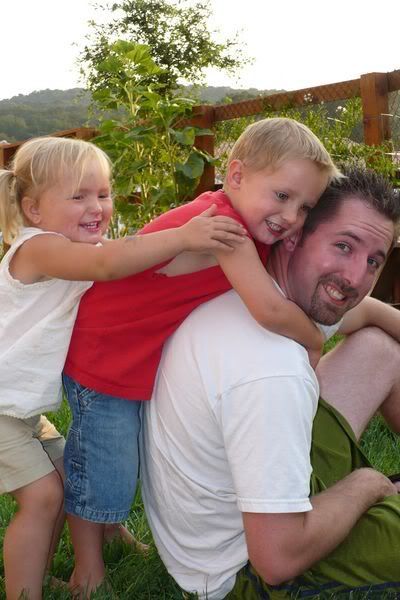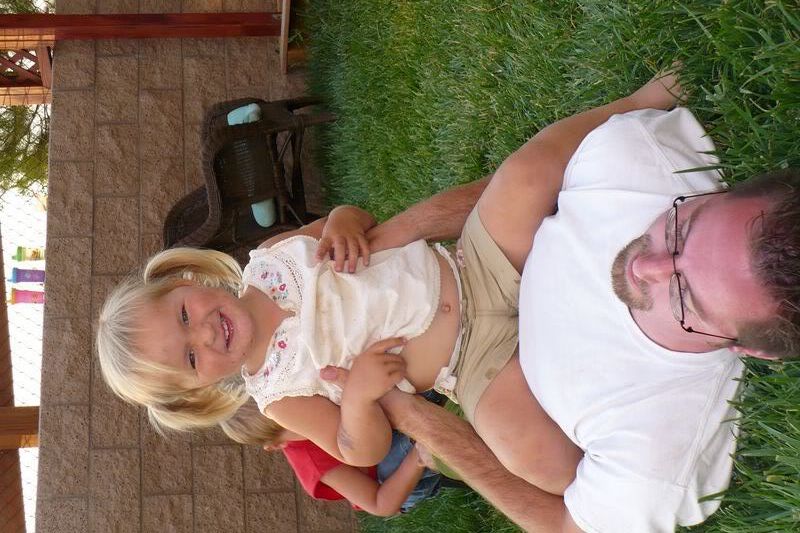 But nothing a good old fashioned game of Hop On Pop couldn't mend.
I live for little moments like this.
xo