So, I had ALLLL these intentions of posting this amazing tribute to the best girls weekend I could have ever hoped for I had the privilege of attending with my Santa Barbara superstars a few weeks back. Actually... they were more than intentions... I truely DID write THREE blogs... yes, THREE... chaptering the chronicles of SATC party, complete with photo captions, witty banter (but of course!) and extensive documentation of each event as it transpired...
THREE TIMES blogger pooped on me. THREE TIMES I tell you. That is the REASON I blog on blogger... for the auto save and user-friendliness. Off with its head. Except, not... because then what would I do for therapy? Hire a therapist? Ptch, AS IF!!!
So. Instead of throwing away these fantastic snapshots of fun and glutton... I thought I'd just post em naked and raw... and leave the rest to your imagination.
Maybe its for the better that way anyways...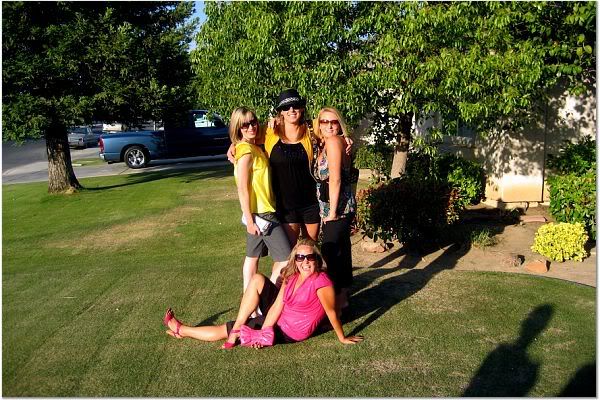 Krista (hostess w/mostest)... and her new-ish hubby Mike (who is a HUGE trooper...)
This is Krista's sister, Kari. Hot lil soccer mom, eh?: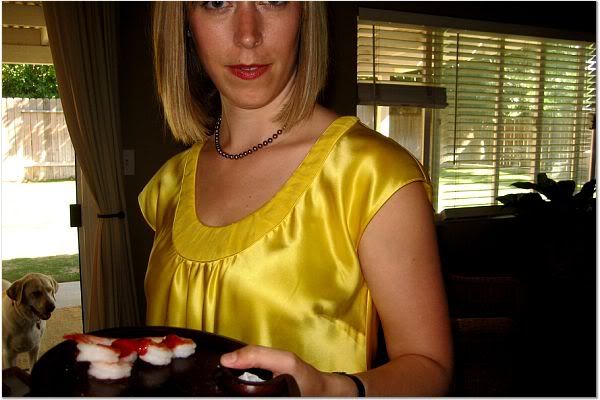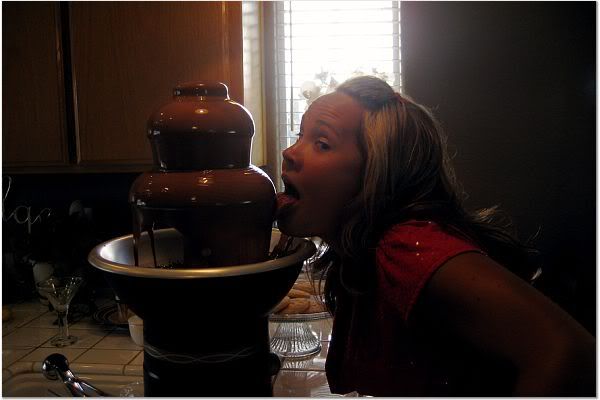 Terese's fabulous princess Ella:
Lynn, wishing Ella were hers... (rightly so, this really is a fantastic dog...):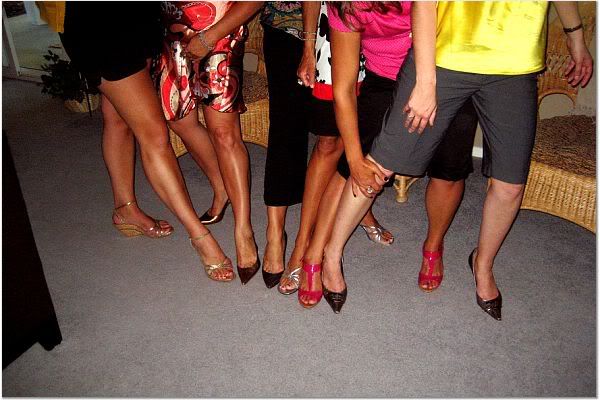 Me, getting the Car Chimes: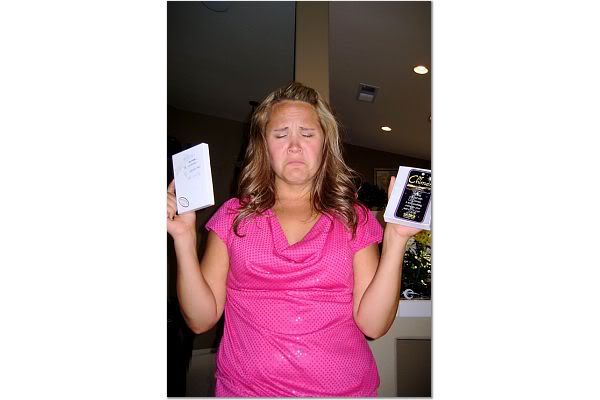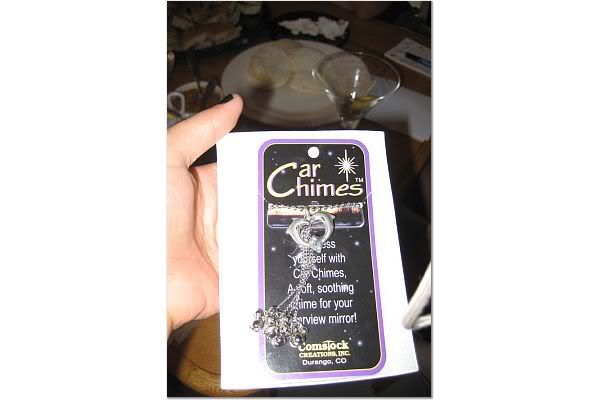 Off to the movie (iii know, everyone looks soooo happy!!):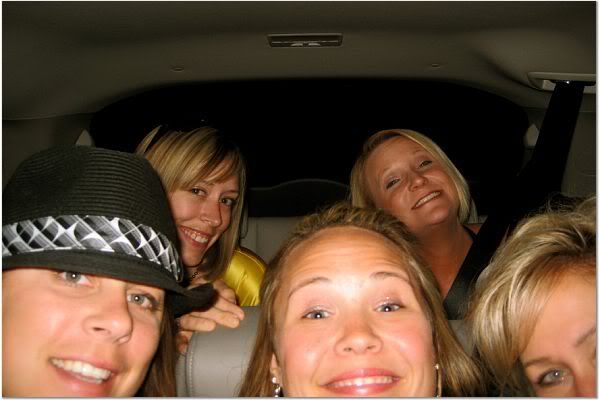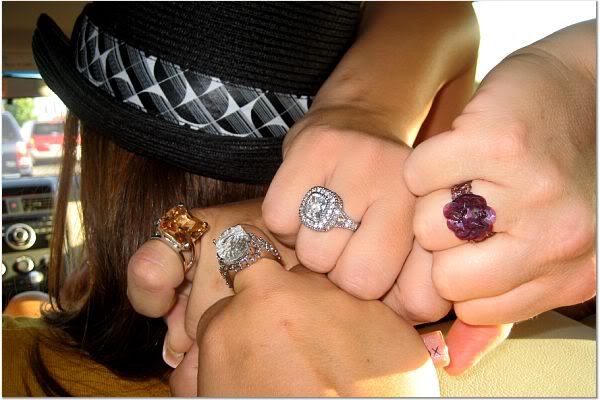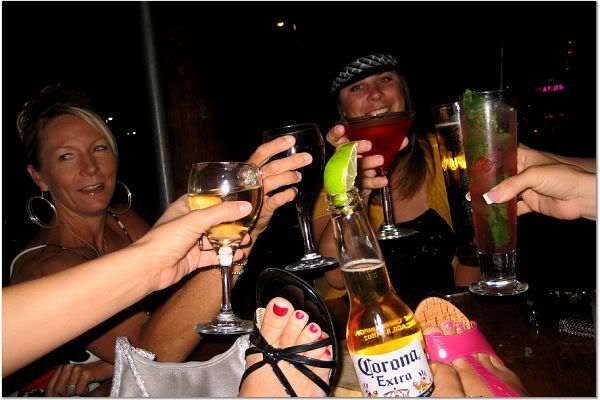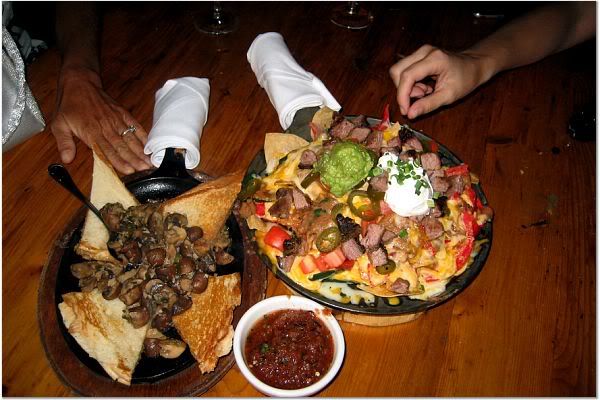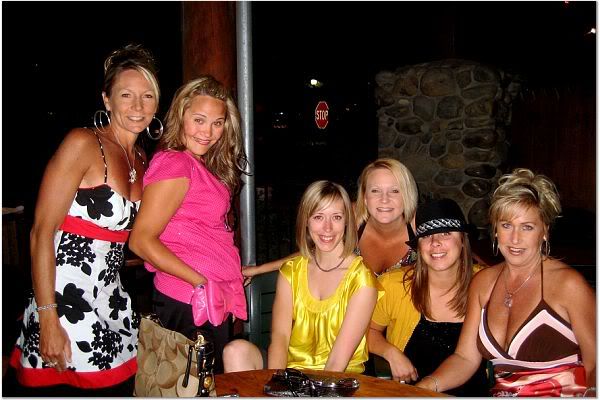 PJ party time (I didnt post the pics of the part where we all skinny dipped in the fountain... sorry...):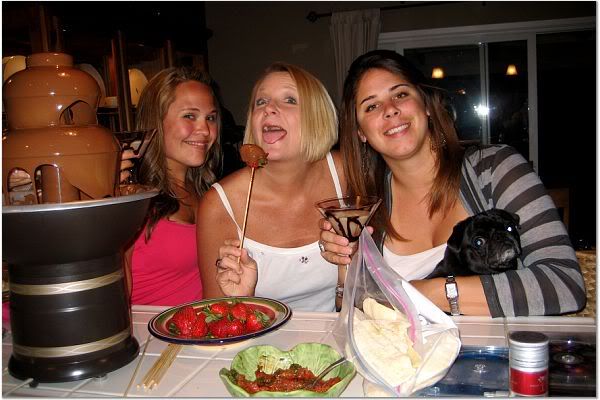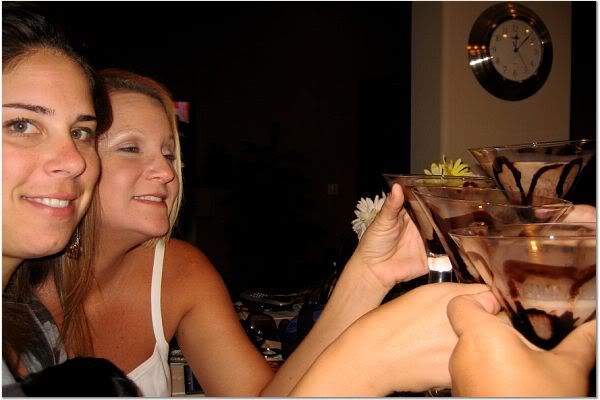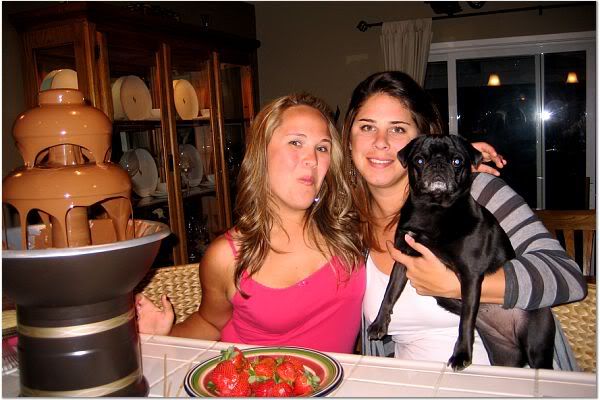 Terese fixing herself a warm glass of milk before bed... oh, wait, maybe that was Ella's?...: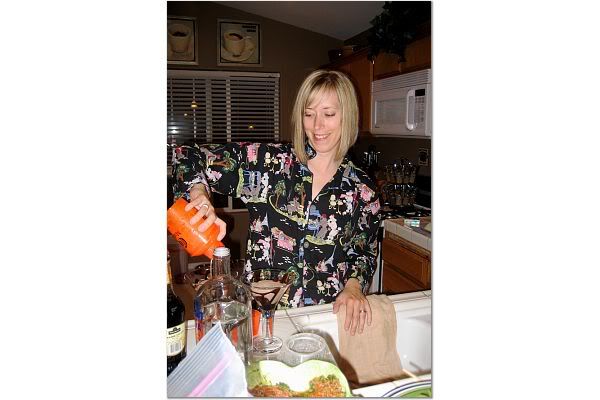 Thanks again for an amazing weekend. Cant wait for the big 3-0 basher this fall! See ya all then.
xoxoxoxo
Beth