...just like his Daddy.
This is the picture of his Anabelle from the other day: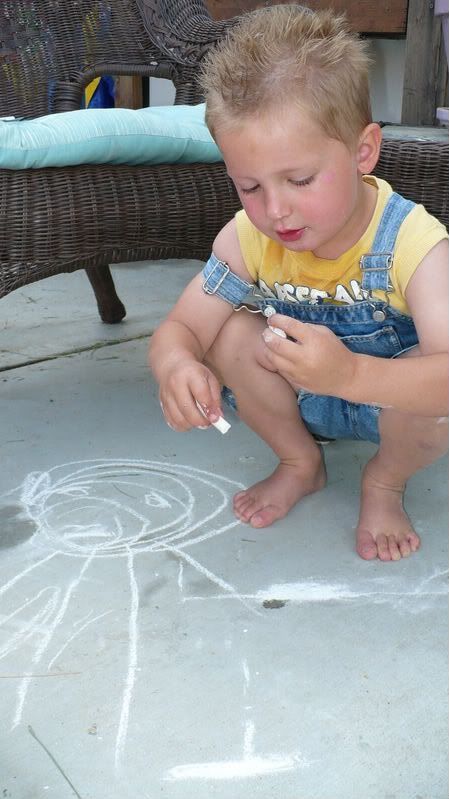 Personally, I think it looks just like her.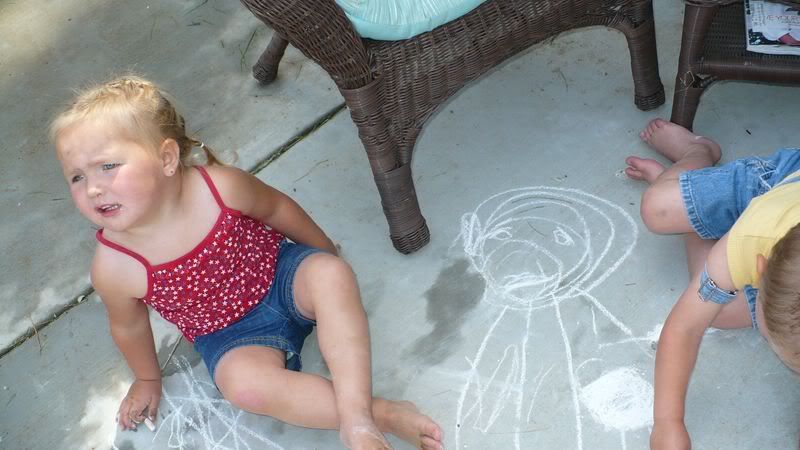 And just yesterday, he made me this sail boat: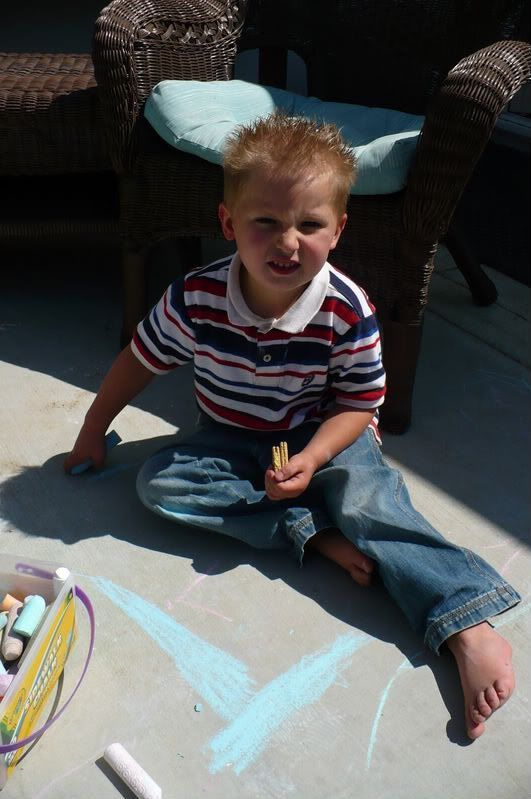 I see a Michelangelo in the making.
Which is great... as long as he remembers that inside Mommy's house is NOT the same thing as the ceiling of the Sistine chapel.
xo,
Beth