Be ready for some severe cuteness.
Saturday we spent the morning coloring eggs and then headed over to the park by Grammie's house in Santa Margarita to hunt the treasures we created and enjoy a lovely picnic lunch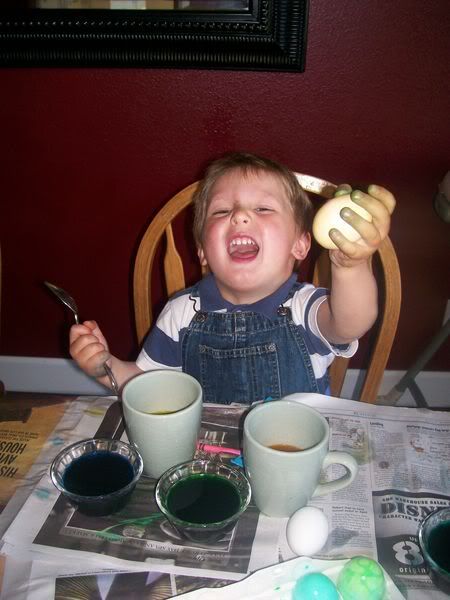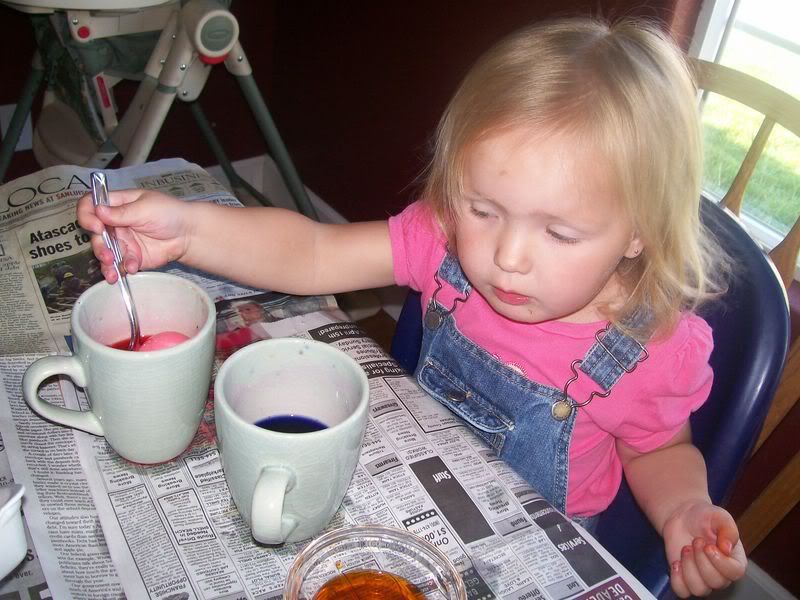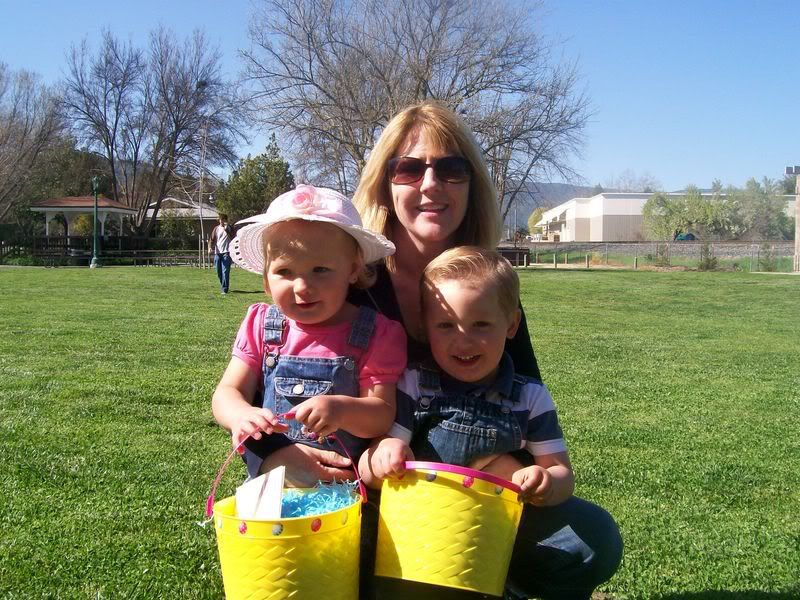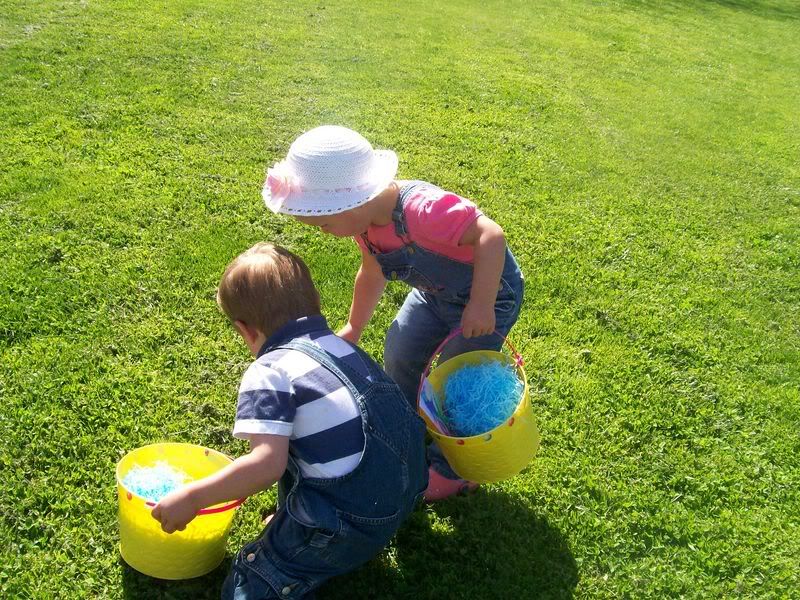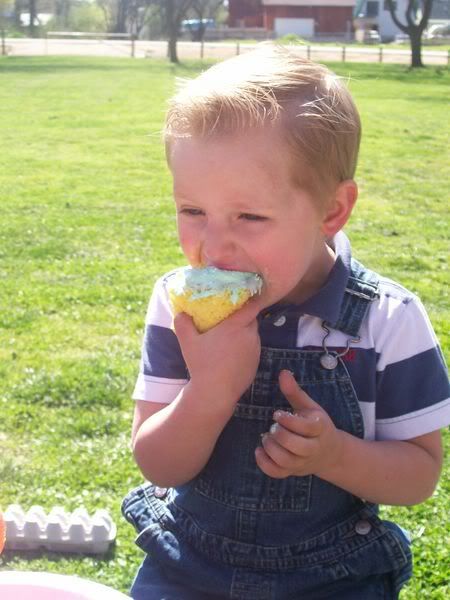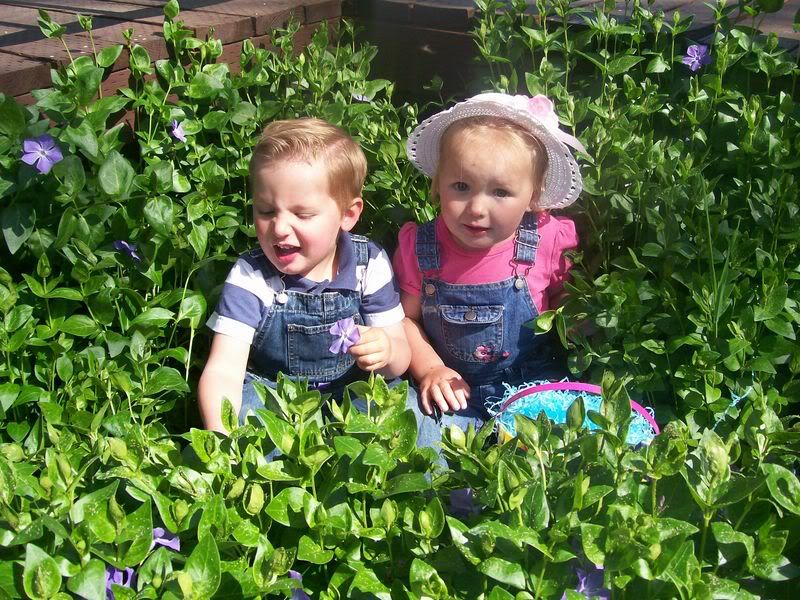 (I know... we're the pathetic cheese ball parents who get a kick out of mocking our own children at play...)
That evening I stayed up WAYYY past my bedtime baking quiche for Sunday brunch (which turned out amazing, by the way. If anyone ever needs/wants a fantastical spinach/mushroom/ham quiche recipe, hit me up. Mmmmm.), and arranging baskets. It was a blast.
We bought the kids these tents at Target back in the end of last summer on clearance thinking they would be fun Christmas presents. We ended up saving them for Easter since they were SO overstimulated with gifts at Christmas time. Anyway, they loved them (duh).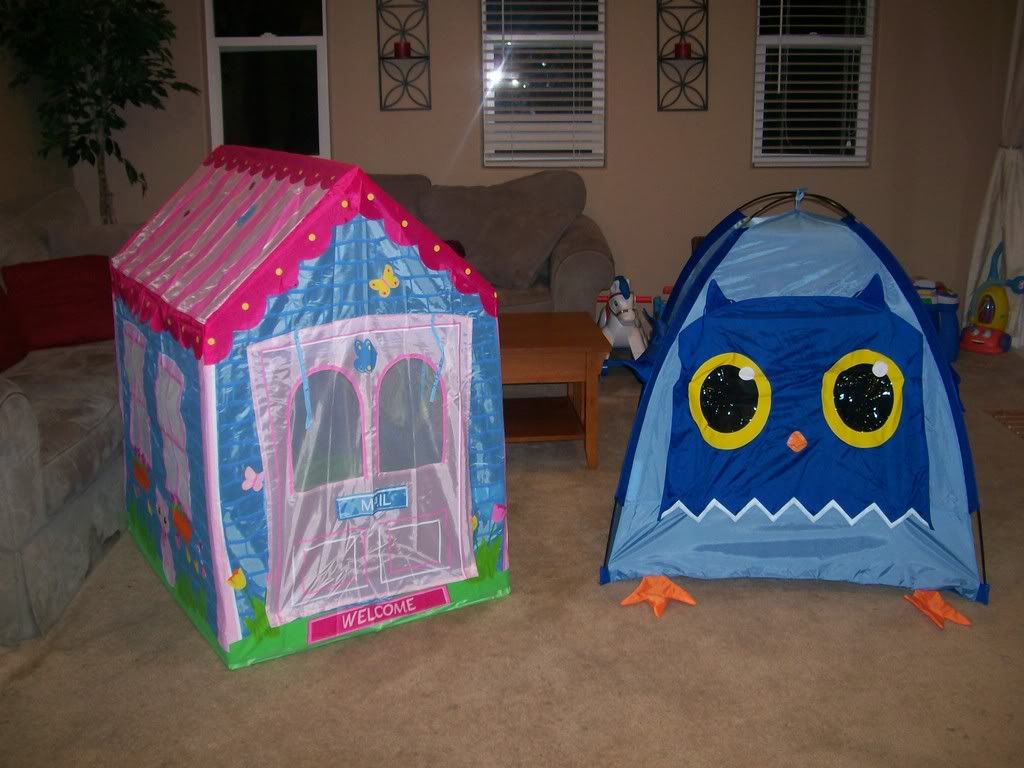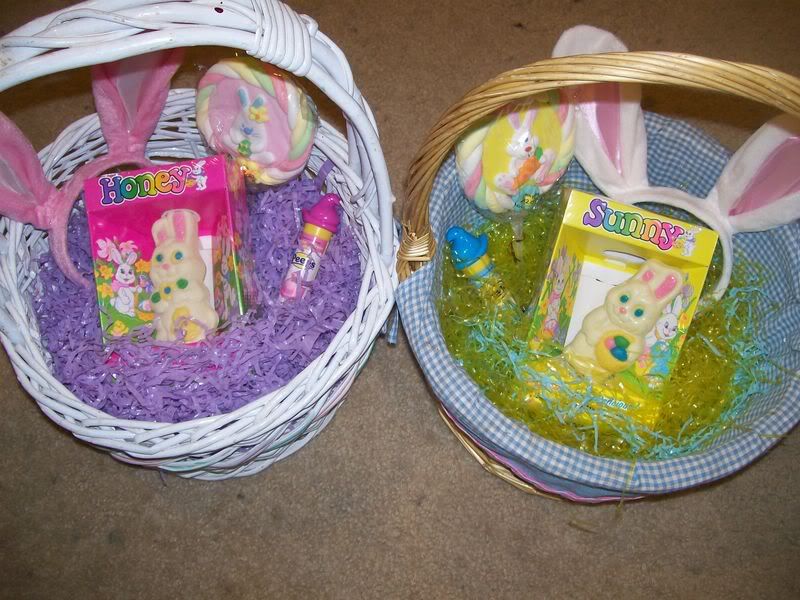 Ok, heres the part where you die of a cute attack. Haha, get it, "a cute" attack. I kill me. But seriously. Watch this. You need the sound.
So we did early church followed by brunch on the back patio at my parent's house. I ate myself into a coma. it was pretty touch and go there for awhile. The menu (since if I were reading this, ID want to know...) included grilled shrimp, cakes, potatoes, quiche, chocolate covered strawberries, Easter candy galore, fruit, croissant sandwiches... ok, now I'm hungry again.
Anyways. The weather was glorious, we ate until we popped, we hunted candy filled eggs in the backyard and we were home and ready for a nice family nap by 1pm.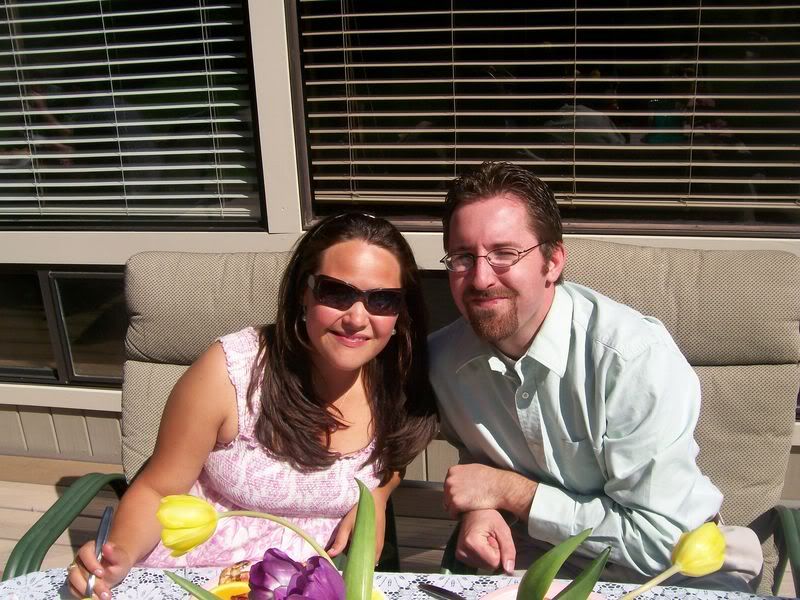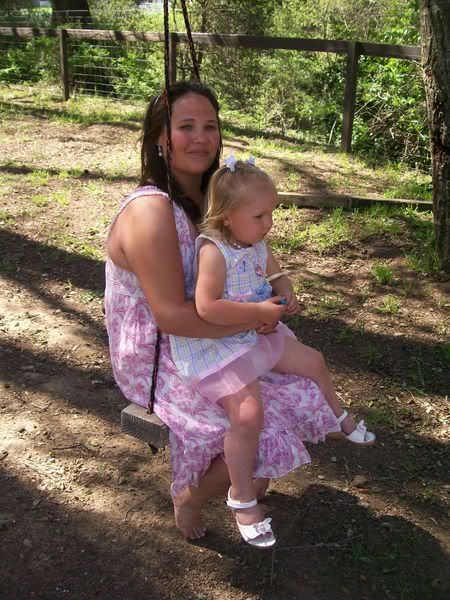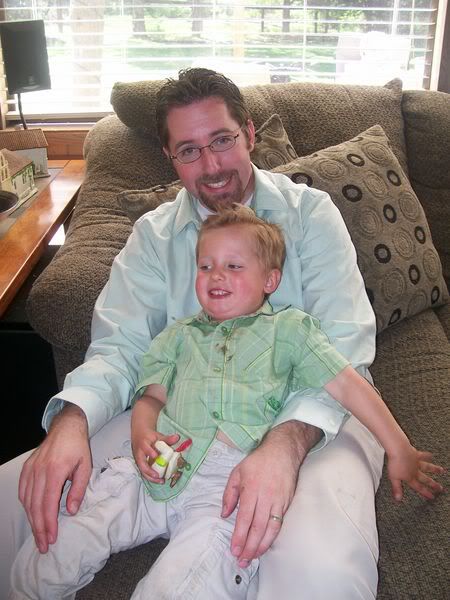 Heaven.